Orange Crocs & Tevas with Socks
October 25, 2010
When its summer time on Cape Cod
They travel in packs of a pod
Tourist swarm from near and far
Their mission?
Completely take over our little sand bar

They look like their skins caught on fire
And it makes the natives admire
That they've only been out for an hour
Thanks to the white sand at Mayflower

One lesson a native won't teach
Is how not to get stuck on the beach
Usually they wont drive a truck
So inevitably their BMB gets stuck

Even if they don't get stuck
They usually have bad luck
They sleep through the tide
While their cars get eaten alive
For the waters of the Cape show no mercy

When it rains they all head to the mall
At the entrance they always stall
We honk and we yell making no difference at all
For none have seen a rotary!
I swear they'll be the death of me

My favorite is the bright orange crocks
Or the teva sandals with socks
Its always the men who dress like their ten
Something ill never comprehend

They're an entrepreneurs delight
For the rest of us they're quite a fright
Clogging up the road
Leaving us with know where to go
In an emergency how would we get off?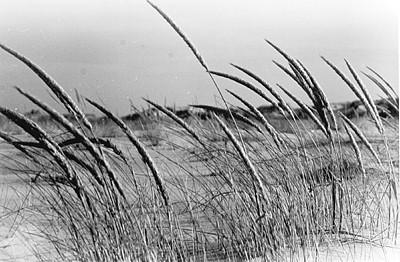 © Steve S., Marblehead, MA