Bustling July
October 25, 2010
Bright flashes of color
Red, white, and blue.
They vibrantly dance to liberty's tune.
Music floats to my ears like a feather on the breeze
All the children dance to the band so happily.
My large, red hat with it's blue silk ribbon so bright
To shield my eyes from the brilliant sunlight.
The exhausted band still marches on
The whole time playing their cheerful song
I glance at a miniature flag as it flies
And I am amazed by this bustling July.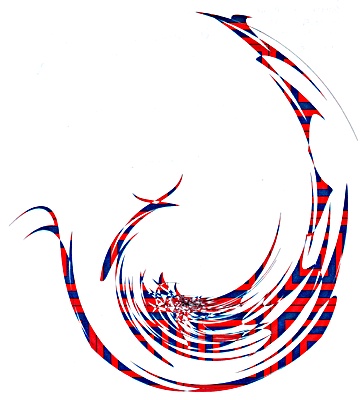 © Brian N., Phoenix, AZ