What We Had.
October 25, 2010
As the rain falls outside, I sit on the inside and cry. The rain reminds me of all the tears I've cried for him. When the sun come out, and there is a beautiful rainbow I smile and think or all the good memories we shared.
When the moon is out and the stars are sparkling I think about your blue eyes that sparkled all the time.
The music that plays all around me reminds me of the love we had for each other.
When the flowers bloom, I watch them grow and slowly die just like our relationship.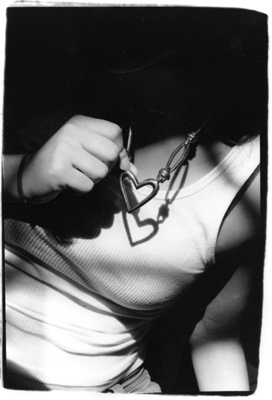 © Julia R., Bethesda, MD