Reality
October 25, 2010
Say hello when you mean goodbye

Say it's the truth when it's a lie

Can't handle everything on your plate

Befriend someone that you really hate.



Take a drag when you hate smoke

Love to impress but hate to choke.

Buy the shirt but hate the feel

Long for something that is real.



Wear stripes when check's are in

Reply to an insult with a sly grin.

Listen to indie cause' mainstream's out

Go to a library because you want to shout.



Do something you hate to get the bills paid

Can't help the homeless because you need the aide.

Impress the people you can't stand

Because life or death lies in their hands.



Hurt yourself because it feels great

They love the things that you hate.

Fall apart at the end of the day

Unsure if it's going to be okay.



All of these things are true when they're not

Time taken while this poem brought

A new perspective on dark hearts

This is where reality starts.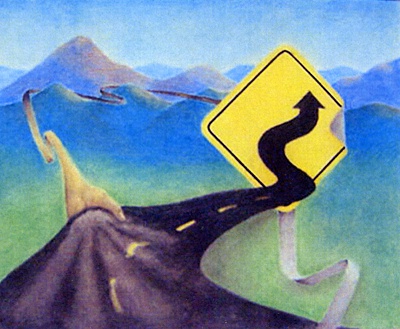 © Tyler W., Muleshoe, TX