Where Is He?
October 21, 2010
If there is a god,
is he there,
when children on the street strave?
As Haiti is still in turmoil,
is he there?
If he exists he should be there,
right?
I've been trying to find him,
but where is he?
In an abused childs heart?
With all the people living on the street,
is he there?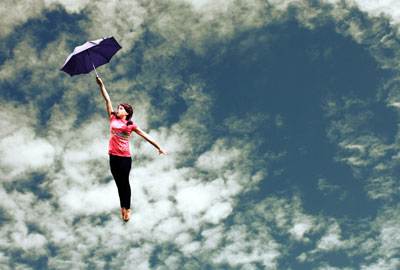 © Sandy H.