come back down
October 20, 2010
Theres nothing you can say;or nothing you can do
Theres no way when it comes down too the truth..
You wear your heart on your sleeve;
Then you walk away&just leave.
Now looking like a stranger to the people you called home.
too you;nothings better then being alone.
I still see their faces;dont remember their names.
I dont know were to go from here;now ive sheaded my last tears.
I wish i could say it,but your not around.
Now all im asking;Please come back down?
I now pick up the pieces;you once left behind.
I walk your shoes;yYes,all this time.
Eachday i feel you always watching over.
Now your the one to save me.
It seems like yesterday i was fading;
as i feel your hand still touch my face.
you reaching out for me;i see your smile;
foor what ive done;tears for what youve missed.
I rise to my feet;i whisper the sound.
i close my eyes and fall back down.
Now you fade;my tears begin to fall.
Now all i can do;is turn around
and take your soul..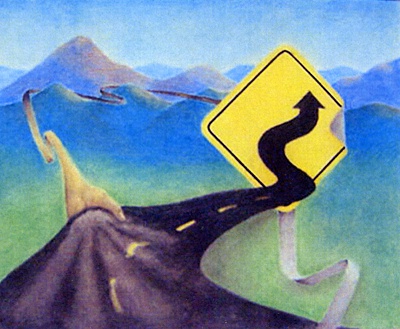 © Tyler W., Muleshoe, TX