"The Darkest Day"
October 12, 2010
In the dawn of my darkest day,
There was nothing I could say.
There was nothing i could do.
Nothing to get me through.
I could not see,
But the demons within me.
I was disgusted by the images,
Of the dying nature.
The krymson tide of the sea.
The waterfall was a cesspool,
Carcasses covered the ground.
The odor was so putrid that you could taste it,
Everywhere i looked around,
Even more death was to be discovered.
I started to become unnerved.
My mind started to ponder,
Will i ever escape this nihtmarish hell,
As i said,
"This truly is The Darkest Day"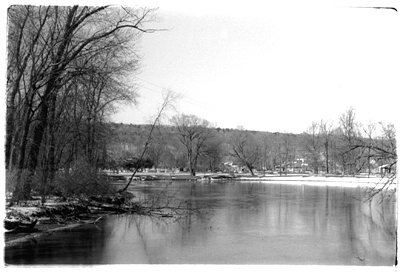 © Simon I., Lansing, NY