Love Dreams
October 12, 2010
love cannot be when such an emotion is in the distance.
its true reality is unknown to my existence.
love to me is a fairytale, only loacated in your sleep...your dreams.
you enjoy your coma like state but always know what it truly means.
im always running after love,
but it seems love never makes its way into my heart.
the void of such affection i say,
is tearing my heart apart.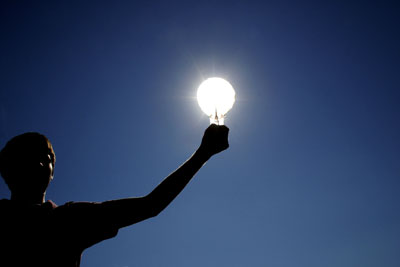 © Ty B., Oak Bluffs, MA