Hole in the Heart...
October 12, 2010
The women asleep,
on this cold bed,
will soon be taken,
left frozen and dead.

Her last breath,
Steadily, then mute,
Leaves an orphan child awaiting,
for her family's despute.

She will go here,
Where she should belong,
Years go by slowly,
Her family thought wrong.

Next she'll move on,
To a place not far away,
An orphan child yearning,
For her mother gone astray.

With tears in her eyes,
She looks to the sky,
With questions on her mind,
She begins to ask why.

"Why was she taken,
When she was all that I had?
I'm now a lonely orphan,
Heartbroken and sad.

Was it something I did?
Did I fail a life test?
I'll never be normal,
Happy, like the rest."

A child without a mother,
Has a hole in their heart.
They're left with loose hinges,
Broken from the start.

But as she grows older,
The pain will subside.
Her pillow finally droughted,
Of all the tears she cried.

But deep down inside,
The hole is still there,
Darkened and eternal,
Never to repair...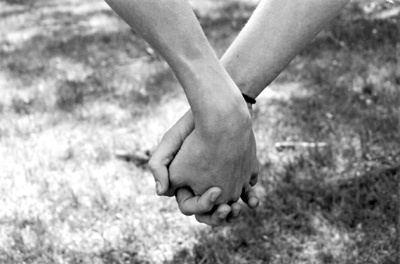 © Alexa T., Pompton Plains, NJ