Hurt Face
October 12, 2010
Hurt Face

On August 12, 2010
I came home one day and at about 5:30
I went on a bike ride with my brother & sister
I was going down a hill and crashed.
Crash

Boom


Bang
Right before
OH NO!
My brother and sister started going
d

o


w



n
the hill
Near the bottom
Another CRASH.

First it was my brother
His bike started to wobble
Then my sister
My sister started to cry
She only got some bruises
Black and blue
My brother was not crying at all
His elbows were bloody and cut up.

I looked down the hill and my sister told me "Go get help!"
On my way to get help, I crashed.
My face
Sliding across the ground
Rocks - Ouch!
I got up and went to my grandma's house.
Grandma took me inside and tried to help me clean up
My mom took us home
Turns out I had a black eye, broken nose, numbed teeth, bruised cheek
Even today my nose is still broken but getting better.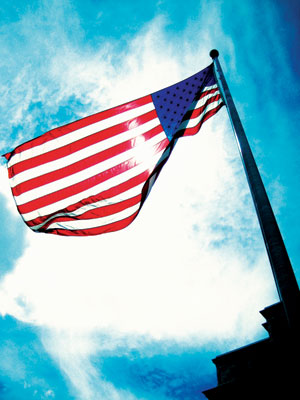 © Seita O., Palatine, IL