I Dream a Dream
October 12, 2010
I dream a dream, one which you may not agree, but who cares what you think, think of me and my dream?
I'm tired of dreaming this dream, is it at all possible for me to see this dream that I dream in action?

Time for me to wake up and put this dream to work, and make it a reality.

So here it goes, this dream that I dream, get out of the way dream-catchers and dream stumpers cause my dream is as strong as can be.

1-2-3 my dream has come to past!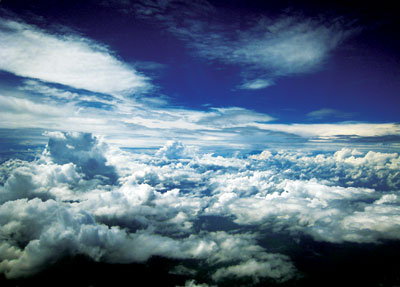 © Jacob W., Oklahoma City, OK