Almost a Year
October 7, 2010
It's been almost a year now
since I first left your house
and the hurt that still resides within
seems as tiny as a mouse.

But when the words begin to fall
and tears stream down my face
you're always the first one in my mind
that's never out of place.

You sit there, quiet, meek, and nice
until the words begin to cut me as
jagged as the ice

It's then you're face begins to
haunt me never letting go.
begging me to take the knife and ever let it flow.

You're words of hatred
kill my mind,
leaving me scared
and always looking behind.

As the knife finds my hand
a cool rush takes over me
and if only for a moment
your mocking it recedes.

The silver blade kisses my skin,
your taunts begin to build,
my mind it cries out
mercy please but never seems fufilled.

I wonder as the knife digs in
just how far I must go
but never will I be free of this
and that is already shown.

Who will stop this some may wonder?
The answer's simple daddy dearest
this will be your greatest blunder.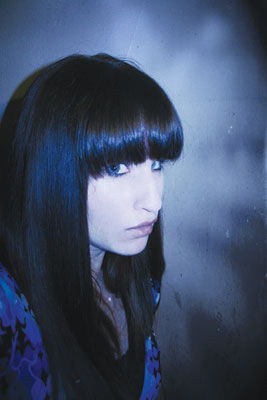 © Monica L., St. George, UT