If love meant something
October 3, 2010
I love you, I miss you, I'll never let go.
Just as long as I'm living,
I just want you to know.

I'm sorry to tell you that I'll never forget,
the times that we've been through
or the places we've been.

You wouldn't understand,
but how can I blame you at all?
I forgot to remind you,
this is my fault.

I know what you're thinking...
well, maybe I don't.
But half of you left me,
and the other half won't.

Keep faking your smile,
keep living your life.
As long as you're living,
just know I'm alive.

I'm not the best poet,
I'm not the best friend.
But just know that I'll be here,
until the world ends.

No one can comprehend you,
but I'm not sorry I tried.
As much as I love you,
who cares if you lied?

There's no doubt about it,
you are worth so much more than you know.
Time will tell your story.
That will be quite the show.

No undermining,
I know that we are just kids.
But I'm hoping that someday soon,
I'll see you again.

For both of our sakes,
I'd prefer us to part.
It hurts me, it bothers me,
it will tear up my heart.

Just know I want what's best for you,
you'll be in my thoughts each day.
I care, and love you so much...
in every single way.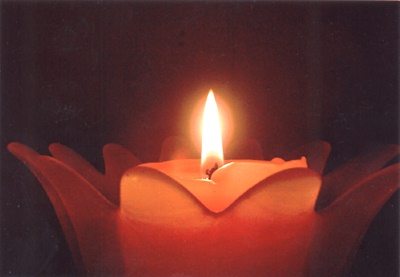 © Sayda, C., No. Bergen, NJ