Try Again
October 6, 2010
If you want to be a winner ,
you really have to try ,
to become successful ,
if you fail keep going and do not cry.

When people begin to doubt you , always keep your head held high,
never have the benefit of the doubt,
you should never question yourself why.

When times get hard,
and you do not know what to do,
just look at where you are,
and the things you went through.

In the end you realized you have won,
you made it through what you imagined couldn't be done,
anything is possible only if you believe ,
you just have to put your mind to it and achieve .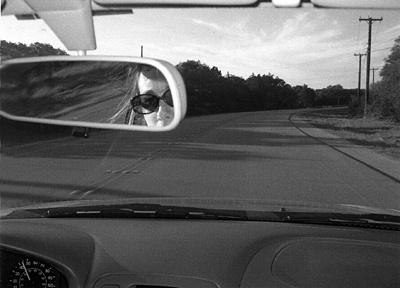 © Roxanne D., San Antonio, TX