Fleeting Moments
October 4, 2010
Running, Running,
Run!
Don't look east at the rising sun,
There is no time to go back,
You are on the right track,
Of the place where it all begun,

Screaming, Screaming
Scream!
A pain that you could never dream,
It's internal- all gnashing,
Always keeping your head a-bashing,
Tearing your heart at the seam,

Losing, Losing,
Lost!
Was it your life this cost?
A bloody gaping hole,
At the pit of your pretty soul,
All values and morals were tossed.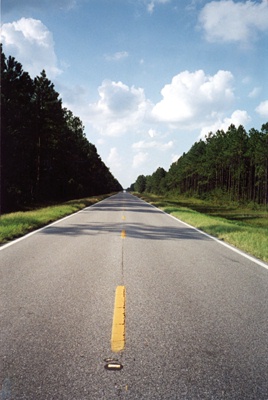 © Amanda M., Coventry, RI