I'd Much Rather Stay Back From the Line
October 1, 2010
Slick roads and crossed train tracks.
Searching for the attack,
waiting for the retreat, and abandon.
These days lose their heart
and so do I.
When is the time?

Melting skin and bruised fingers,
my love will never linger.
Turbulence shortened to wind,
not allowed in
for where is the line?
When is the time?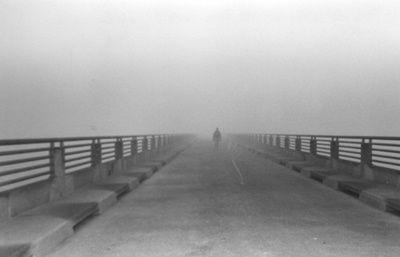 © Becky G.,Westerville, OH