Game Night
October 1, 2010
I am standing in the opening set,
Scared to death, you bet.
What happened on that night?
I am going to win this fight

As Madison calls band tend hut,
My fears kick in, but
I will manage to get to the end.
As I moved, I looked and saw a friend.

We were not in uniform that night;
We looked casual in the light.
The blue bandana around my head
Reminded me of the piece that was dead.

As I looked up, I saw Sam sitting there;
I had to do what was fair.
A small tear fell from my eye;
I instantly made a sigh.

I could not play the rest of the show;
I could not let the tear go.
I ended up having to airband.
All in all, I still knew I had a fan.

As I played the last few sounds,
I had a great time, I found.
When we marched off the field,
My happiness started to build.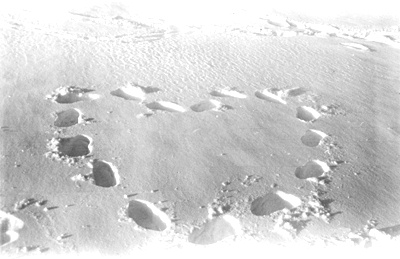 © Kim B., Marblehead, MA