Seasons
October 5, 2010
Past the wilderness of Thickwood Pine and beyond the greenery of Sunset Hill,

The infernos of Volcanus churn and boil

Lava explodes to create ash and cinder,

Above the realm betwixt reality and dreams.

Valiant were the people that lived there, really!

Who bathed and lavished in silk and gold

Every night dining with wealth drooling from their spolied mouths,

Looking at the heavens through enlarged eyes,

Oh yes! Life was forgiving, until all was brought to shame.
Wrought upon this land were the fates,

Descending with cracked bones and tattered face on hand,

Laughing as the deep shrills scourged the air.

Their work was through, though finished gracefully:

And the silk and gold was left in rubble, in shambles,

Tossed across the plagued terrain with everything as scrap.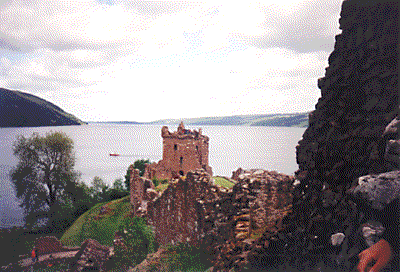 © Tim T., Lancaster, OH