Fairy-Tales
October 3, 2010
You're my hero,
In a world of jerks,
You light up my life,
With fireworks.
If my life was a fairy-tale,
You'd be the prince,
But I wouldn't be the girl,
You tried to convince.
I'd be the ugly step-sister,
Who wanted what she couldn't have.
I'd live in the darkness,
Alone and sad.
Pain running through,
Every ending and nerve,
I'd watch as you find,
The girl you deserve.
You deserve a girl,
Ten times better than me.
Not just any girl,
But the girl of your dreams.
My fairy-tale love,
Is something you can't undo,
I'm not a mistake,
But I'll always love you.
"My Dream Guy",
Is who you'll always be to me,
But it's called that,
Because you'll only be mine in my dreams.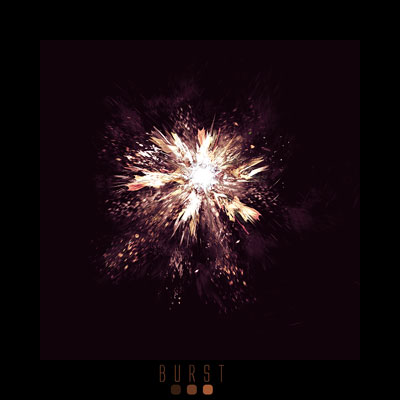 © Noah P., Platte City, MO