Your Happiness
October 3, 2010
I have never felt this much pain before,
Running through every ending and nerve.
It pains me to have to say,
You've found the girl you deserve.
But the one you like doesn't give me closure,
It doesn't allow my heart to mend,
You haven't fallen for just any girl,
You fell for my best friend.
I really wish you hadn't,
I wish you liked a girl I hate,
But if it hurts this much already,
How much will it hurt if you date?
I feel like crying every time you look at her.
Because that's how I want you to look at me.
But I can't tell you how I feel about you,
I just want you to be happy.
You were so busy talking to her,
You didn't notice I was there,
You texted me how you'd never been happier,
Life has never been so unfair.
My heart is tied together,
By a simple thread of string,
All I want is you to be happy,
More than anything.
It doesn't matter what I want,
It doesn't matter what I prefer,
Because you deserve happiness,
You deserve her.
I want you to get what you want,
I want you both to be happy,
I want you to have your princess,
Even if that means it's not me.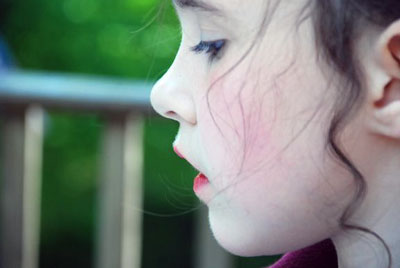 © Julie P., Rochdale, MA