Berylline, Sweet Berylline
September 30, 2010
Berylline, sweet Berylline, please come out from your nest.
your feathers are as lightning bolts, grander than the rest.
The forest where the song birds perch
is bigger than your Arizona birch
you should know of other feathers
than those that gather in the heathers.

Berylline, sweet Berylline, won't you look at me now?
You realized things you should realize yet your mandible points down.
The nest you made of lichen and webs
is old, but not your final bed.
Berylline, listen to me; you've got a glittering crown.
Not any male can quite match your coverts of cinnamon-brown.

Berylline, small Berylline, why are your wings so quick,
so fast to learn to fly away, to go on and frolic?
Let me tell you, you should not go a-looking for your beau
While none of them have really made your emerald gorget glow.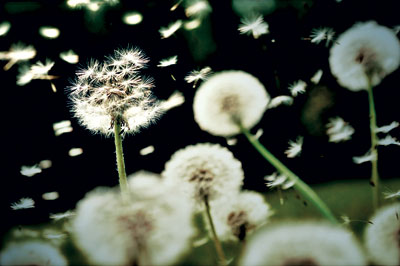 © Haley L., Anchorage, AK