The fire of our lives
September 29, 2010
I feel there is a time when all begins to turn
The seasons are all changing, the fire hot still burns.
The rain continues falling on my foggy window pane,
drowsy is the sunlight, the flowers all so vain. Wither do the petals,colors fade to browns.
Thought you'd live forever, but a new queen has been crowned.
The past is but a memory;
The future but a hope.
The silence will continue,
in it's downhill slope.
Find a light in the darkness, the key to unlocked doors
the words to a new song, you have never heard before.
Imagine your tommorrow, your future, your hope.
Your role here in this one great never ending show.
We play our parts with confidence, finesse, even style, but who will ever listen, staying for a while?
We run this race forever, until we run right out.
The seasons always changing,
the fire, hot, burns out.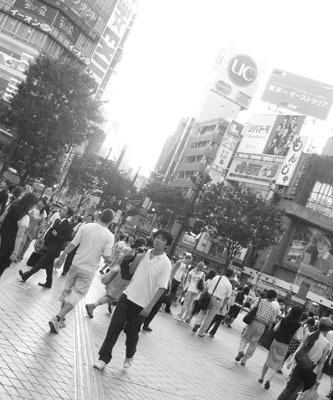 © Sarah H., Wolfforth, TX