Erupt
October 1, 2010
The broken heart that belongs to me is shattered and torn into three.
Grown to ignore emotions and what I'm feeling, don't even try to give me emotional healing.
I hope you know that crap doesn't work, after depression starts to lurk.
Along comes death and pain and loneliness, oh and don't forget forgetfulness.
Gone with a "bang" and a puddle of blood, along come my mom her feet covered in mud.
She leaves footprints as she walks through the door, there are footprint all over the floor.
She finds me dead just lying there, she cried "Oh my lord!! This isn't fair!"
The police arrive to cheer her up, but her heart had just erupt.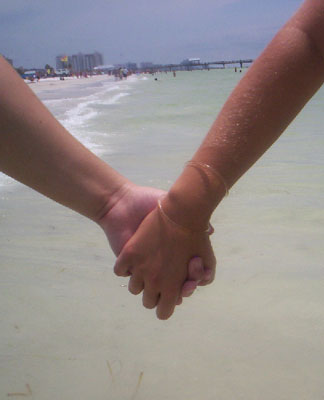 © Belinda H., Palm Harbor, FL