Breaking up with you
September 29, 2010
you need to just get away.
can't you see I don't want you to stay.
break up with you is what I'll do.
me and you are through.

I won't ever speak your name.
am I making you insane?
already knew that you cheated.
broken that you're the one defeated?

by yourself you'll always be.
your so annoying when you plea.
stupid boy,
recklessness gets you nowhere.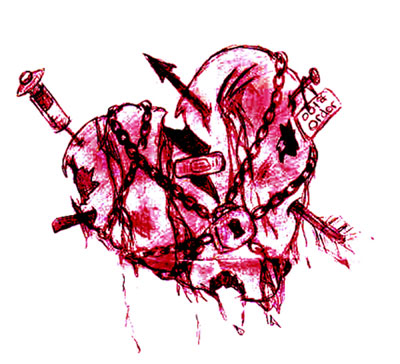 © Asia B., Hudson, MA