Enough is enough
September 19, 2010
I'm through with this shit! I've had enough of it! I'm tired and want
to be in peace...the pain is hurtful, the loneliness is horrible and
the longing is unbarable. Enough is enough damn it! Can you stand to
see me the way I am now?! No you can't you tell me everyday! Don't lie
my life is recently full of lies and secrets. Some of you try to
protect me from the hurt, but you can't do it for long. I feel that
soon you won't have to protect me any longer... For this to be done I
must leave and I'm sorry it must be this way. Though be happy that my
suffering will be over and you won't have to pity me anymore. You have
purposes and someone that loves you in your life that are waiting to
be with you for as long as they can. Enough is enough take your life
into your hands and forget the memories we shared, throw out
everything I've given you and don't interfer...except to remember
everyone becomes a fade and that I'll be the first... My final words
are we'll be together someday my friends/family I love you...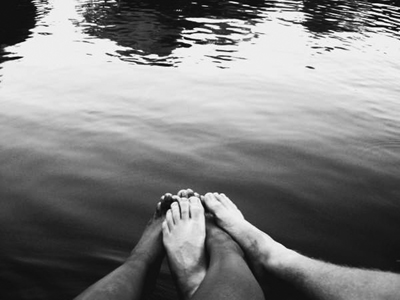 © Michelle W., Ada, MI