My dreams come true.
September 19, 2010
I believe my dreams are finally coming true.
My pains are getting less.
I hope that my frustrations will be over,
because your presence never fade.
My lonely days are over.
I hope to say goodbye to single days.
My doleful looks gradually give way to warm smile.
You are my miracle.
When I first saw your sexy body near my locker,
my instinct told me that you are my dream.
I need a dream.
Brittney, listen to the deep rumble down my throat.
I love and will always love you.
Words cannot pour out my inner feelings for you,
perhaps, my pen can send a message.
Love is not just who you love,
but how you show it.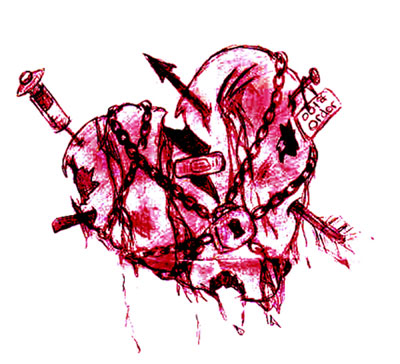 © Asia B., Hudson, MA