It's Not All Bad
September 26, 2010
With love lost
And gone with the time
I can't help
But remember a rhyme

It's about heartache and loss
But also how love can begin new
It talks about how things will work out,
Like they always do.

It talks about how time will go by,
How that one wasn't the last,
How in time you'll forget,
They'll just be someone of the past.

It talks about how your heart will mend
And you'll move on,
How you'll find a new love,
With all trace of heartbreak gone.

And I'm glad because it puts my mind to rest
And i can breathe just fine
And I have no trouble falling asleep,
Knowing I'll wake up alone to the morning's sunshine.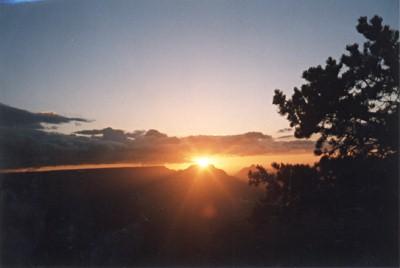 © Amanda T., Scituate, MA