The Shadow Rider
September 14, 2010
As midnight dawned,
Darkness settled serene,
A pond was calm,
On the moon swept scene,

Not a shadow glimmered,
Nor a vision shone,
Silence reigned,
On its kingly throne,

The coo of a dove,
A shuffling deer,
All unheard of,
To the untrained ear,

A ripple quivers,
In the now disturbed dark,
A figure glimmers,
Moving smooth as a shark,

Leaning over a horse,
Galloping at full speed,
Who knows what course?
He embarks, what deed,

Stealth up a hill,
A silent ascent,
The main attention until,
The rider is absent,

The rider is gone,
Not a trace here,
The silence wrong,
A very odd feel,

Quick as a bullet,
Sharp as a knife,
Everything's quiet,
On that strangely still night,

The rider does not remain,
Everything returns to the norm,
The silence settles again,
And once more becomes warm,

Everything's still,
Nothing seems out of place,
Yet the rider, the thrill,
The vision without a face,

Your mind keeps speaking,
Of the questions you yearn,
What quest was he seeking?
Will he ever return?

The questions are slowing,
The night returns to its state,
But the rider is still going,
Galloping toward his unknown fate.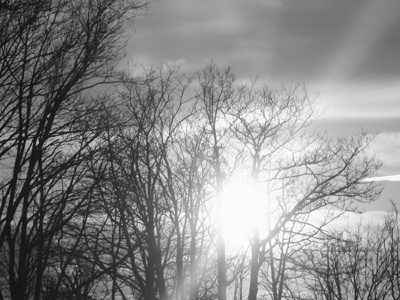 © Emma C., Gardner, MA