Remember
September 12, 2010
Remember those times,
When we got along,
And had lots of dimes,
And sang a sad song?

Remember those days,
When we kissed in the rain,
And got lost in a maze,
And ate a pig brain.

Remember those years,
When we had not a care,
And drank many beers,
And fought off a bear.

Remember that night,
When we first met,
And you got in a fight,
And I knocked out Annette.

Remember the good,
And never the bad,
Never think what could,
Only think what had.

Remember me for me,
Forget what they said,
Kill the Yankee,
Let him be dead.

Remember now Herald,
All is not lost,
The dog may have sniffled,
But he'll never defrost.

My time has ended,
I lost the battle,
I know how I sounded,
But you must settle.

I close my eyes now,
And fall fast asleep,
I take my final bow,
And speak not a peep.

Forgive me I failed,
The greatest battle of all,
I shall now be jailed,
At the end of the hall.

You must leave now,
Move on with your life,
Do not allow,
Yourself to slip while holding that knife.

Farewell my beloved,
I've really died now,
You are now unloved,
Just don't ask how.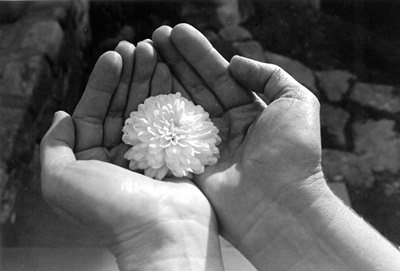 © Beth S., Marblehead, MA