It's All my Fault
September 12, 2010
You Just don't get it,
You never really do,
You say "Let me in",
But I don't want to.

I know what I said,
But can't I take it back?
Am I stuck in your arms forever,
Or can I let us go black?

I'm just a teenager,
I can't make that decision,
Sure ask me your questions,
But don't ask me for precision.

You're crossing the line,
It's been a little too long,
Don't tell me you love me,
Because we don't belong.

Let's pull this relationship,
Abruptly to a halt,
I'll even take the blame,
'Cause it's all my fault.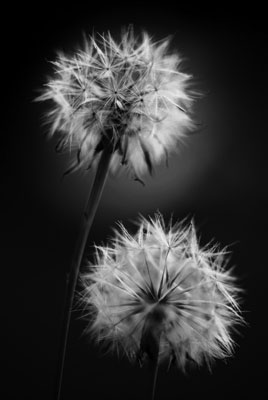 © Daniel H., Durham, NC