Gone forever
September 20, 2010
You left me all alone, with oh so many things left unspoken.
Nothing but bitter sweet memories that keep me company.
Behind all the pretty makeup and fake smiles im crying inside.
The day you left is when missery came, not once has it gone away.
I was your everything till you tossed me to the side and told me it was time to say good bye.
After everything that happened im still here missing you everyday.
Your still in my dreams, than i wake to the cold reality that your still gone forever.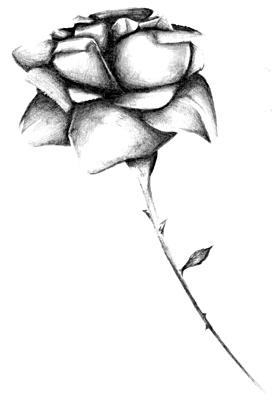 © Yisrawayl G., Philadelphia, PA