Heartless
September 20, 2010
I had a dream
and it was about you
It was so hard to wake up
and see the end.
The days progress
and I regret the promises i made
As your smell fades
You were never fair.

Next time I close my eyes
Maybe I will get to say good night
and see the days again.
But your moving on
and I'm on the other end of the phone
When I'm calling to see if your okay
but you are cause now your with him.

I will stop my breathing
Just for that last chance to kiss your air
It's so hard to blink
When I'm blinded by you your presence.
But he's there and I've become a nuisance.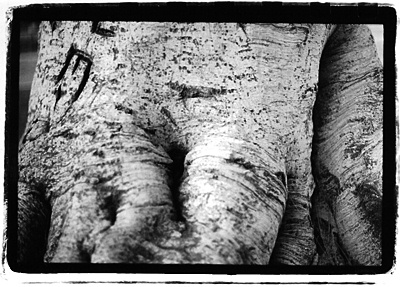 © Rebecca W., W. Hollywood, CA