Just Me
September 15, 2010
You left me here in the cold snow.
Where I am? I don't know.
It's dark...a vast void,
all the memories and past completly destroyed.
No one is here except for me,
in this cold, dark, gloomy sea.
There is no breeze or tousling of my hair
Oh, I don't think I'll be able to bear!
It's so cold, so dark,
these endless snowflakes leave a mark.
There is no ground, there is no sky.
Its just the dark, the cold, and I.
So here I am cold, sad, and angry too.
So here I am,
Where are you?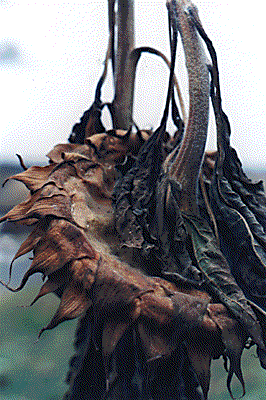 © Allison S., Eau Claire, WI