little mary
September 18, 2010
Little Mary had a knife whose blade was made of steel, and any pain Little Mary felt that knife just made it real.
She took the knife to school one day to show her little friend, what she didn't know about that day is that she'd meet her end.
Walking with her little friend she complained about her life, when she tripped on a rock and impaled herself upon her little knife.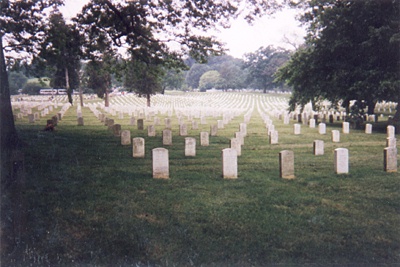 © Jennifer A., Plattsburgh, NY