Poignant
August 19, 2010
Poignant
From out of the cloud of sorrow that hangs over me
Deep is the pit of my own despair
I curse my enemies
Who have won over my soul.

In the pit of all my self-destruction
I do not weep or cry
Within the dungeons of all my shuns
My body and my mind are not yet dead.

Far beyond my point of fear
I see my horror still ahead
And yet there are no more tears
For my path, I shall not dread!

It does not matter how long the sorrow
Nor how long the tears
I am my today and tomorrow
I am my own fear!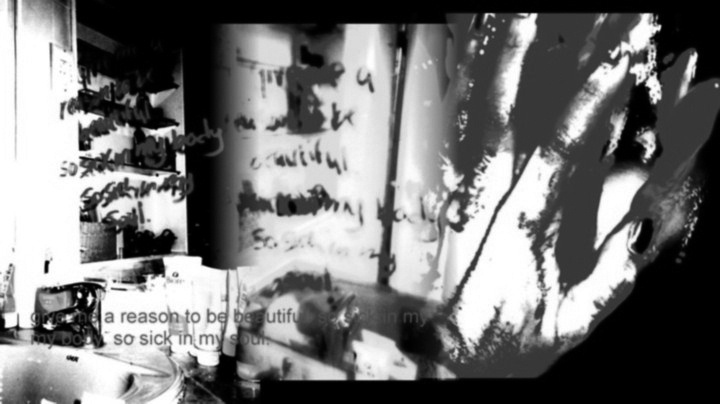 © Shann L., Tai Po, Hong Kong