END OF DAY
September 1, 2010
When the day leaves me right,
whether turned over or head blight.

To the welcoming bed I say, "Hi",
I retrieve the cooler side of the pillow
as memories scrape by.

In a glance, I try to visualize my lifetime.
Smiles galloping down the valley of a deep sigh.

I wish I may, I wish I might,
this wish I wish, I wish tonight.
I wish my future be big and bright.

Then I turn of my light
as I finally retire for the night.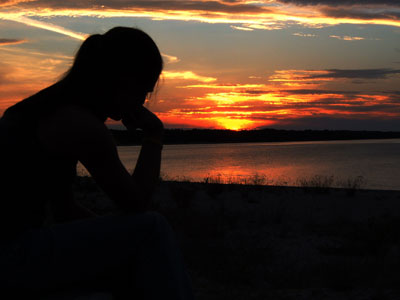 © Hilary L., Rogers City, MI