Hourglass
September 8, 2010
Looking through an hourglass,
For your future to be revealed,
No tell if it is good or bad,
Till' you get into the details.

Fainted colors fill the past,
Now that you imagine,
It's like a broken bone in a cast,
That needs to be approached.

Looking through an hourglass,
To achieve your future goals,
Searching for which one will last,
Stay or pay the toll?

Gray skies will fill your life,
I cur Seth this upon you,
The times you really want to strive,
Will grace death upon; you too.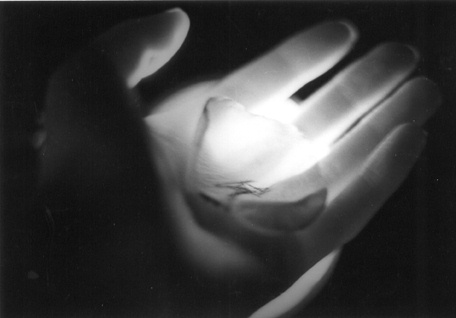 © Feichen Z., McLean, VA