Too Close!
September 10, 2010
I want to be closer,
so close that i know how many breaths you take,
how many times you blink in a day.
I want to be inseperable,
nothing ever coming between our friendship,
so close that we know everything about eachother,
so close that we...
STOP IT!!!I DON'T WANT THIS!!
your too close,
so close that you see behind my fake smile,
you kno my dreams and ambitions,
so close that you know my deepest secrets.
You know to much,
your getting so close,
that I dont care how close we get,
I can't not care that you know my faults.
You know me,
the real me and not who i pretend to be.
Why can you see through the wall,
that took me soooo long to build!?
Why did I let you get tha close?
It'll only end in blood,
the question is,
who's blood will fade?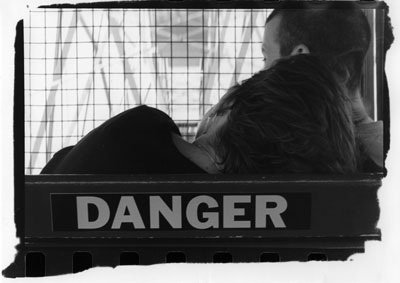 © Katie P., Bethesda, MD