My Sky
September 10, 2010
Your my sky,
when my days are good,
you block out the horrible things.
Your my sun,
and you're not afraid to burn me,
by telling me what i dont want to hear,
but you care enough to make everything bright.
During the night,
when everything is dark and stormy,
you're there even when i can't see you,
you're the stars that make everything,
a little brighter even when,
my world is upside down.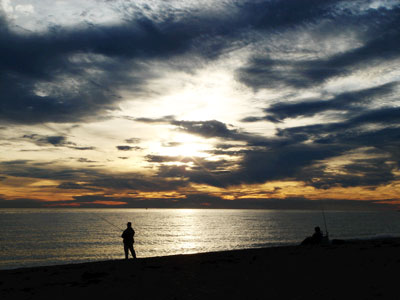 © Sarah C., Hillsdale, NJ