Believe
September 7, 2010
She is a dark cloud looming over me,
The bane of my existence.
She is the reason not all days are free.
The reason my actions have some resistance.

The dark cloud seems to follow me, just an inch away,
Everywhere I go she is there to.
I guess I sort of made her this way
Everything she knows, I knew.

I must seek something that she would never want to do,
Something she would just turn her head to and leave.
A hobby that I would enjoy, something new.
To get the dark cloud away I must do something I don't do often, believe.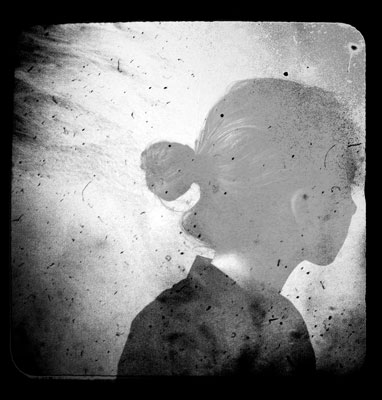 © Sarah M., Blairsville, PA