A Memory to Forget
September 7, 2010
When I think back on my life,
Only one memory comes constantly to my mind.
A time so joyous and loving and fair
Turned into a pain I can't leave behind.
How can a good thing go so wrong?
I ask myself day after day
But all I need, to know the answer
Is the ache you left when you went away.
It hurts and burns, like a pit of fire
That nothing can extinguish.
For what started out as pure desire
Has ended filling me with anguish.
Will this torment ever go?
Will I be let be?
I think not, unless of course,
You come running back to me.
And if that's true, I'd take you in
As if nothing was amiss.
But I'd always remember the pain within,
And know that never again could there be an us.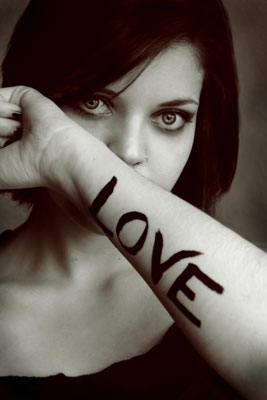 © Michelle B., Blairsville, GA