Perfect Place
September 6, 2010
Life is crazy
But as I sit here everything becomes hazy
What was my trouble?
Every worry now seems to be in a drifting bubble.
As the flowers bloom
I say goodbye to doom.
I am close to the city
But on them I take pity
Because I am in my hevan on Earth
Oh what is it worth?
Well...just about everything
As I watch a butterflies wing.
As a bee buzzes by
I wonder why
Everyone doesn't have a place like this
Because it's here i'll miss.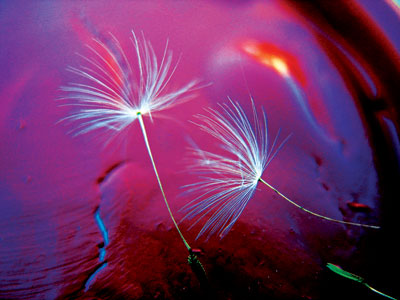 © Jamie R., Boulder, CO