True Love
September 6, 2010
He holds my hand close to his heart,
I throw a smile his way.
We laugh and talk, close or apart,
and never run out of things to say.
When he is gone, I crave him more
and I can't explain why.
He'll hold my hand and I feel I can soar,
I'm so happy I want to cry.
True love is the name of the magic I feel,
confusing as it is.
I know that it's crazy, but it's so real,
nothing is better than this.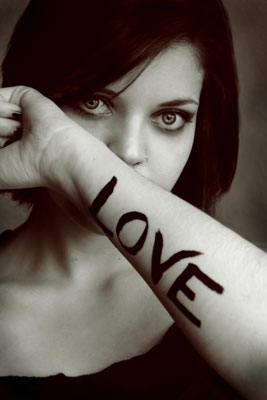 © Michelle B., Blairsville, GA