I Need To Find My Way
September 4, 2010
I need to stop this self-hate.
I just can't seem to find my escape.
Have I really fallen this deep?
So deep, each day I must weep.
So deep, the light has dissapeared from me.
The others they stare, though I would never dare,
Take that journey towards their eyes.
For I am surrounded by too many lies.
So many stories to be told.
But the question is how many will be sold?
Will they ever know what lies behind these pain-filled eyes?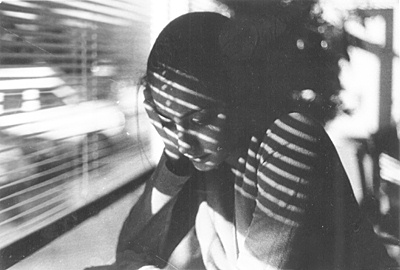 © John O., New City, NY