Secrets Within
September 4, 2010
I need some inspiration.
I need some time to think.
The pain runs through my veins of indescribable defeat.
The violence it hurts.
The silence is much worse.
The fear of falling deeper keeps me hidden from my thoughts.
I just want to break free. I'm taking one step forward.
Then three more steps behind.
Decieving every soul that crosses through my very mind.
A flame begins to burn.
My heart forms into ash.
Deciding where to turn becomes more than just a choice.
It becomes my very life.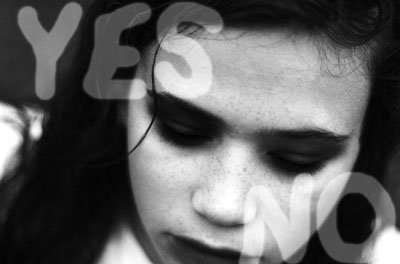 © Sandy H., Woodbridge, CT