Sisters Forever
September 4, 2010
The first time I met you we were destined to be
Sisters forever, anyone could see.
You're the most talented girl I know.
I don't see how my jealousy couldn't show.
How much you mean to me, words can't explain.
I wish I knew how to tell you, it just drives me insane.
Losing you is what I stress.
I would just be so depressed.
Every minute I spend with you.
Almost like we're one, not two.
Who knows how the future will be.
So for now, stay in the present with me.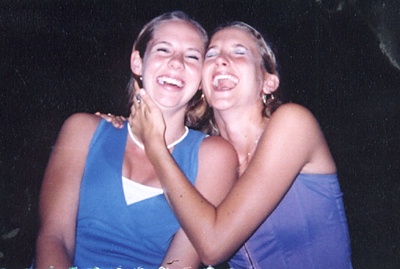 © Elena F., Platte, City, MO