I now know love exists
September 2, 2010
I saw you and I can say I feel the same.
I look at your face and honestly you've barely changed.
It was so hard to watch you walk away.
Goodbye is always the hardest thing to say.
I didn't want to watch you leave,
but I think I'm okay at least that's something I want both you and I to believe.
God damn it I could hardly say your name.
I was so angry at myself,
maybe even ashamed.
I knew I couldn't cry because I would feel weak,
and that's definitely not how I want to be seen in your eyes.
I could say I still love you and that wouldn't be much of a surprise.
Apart of me is still simply mesmerized.
I wish I could list all the reasons you've faded from my life.
It's not your fault you've left scars,
it's not your fault I care so much.
I'm so scared to lose you I've began to clutch on to you,
tell me is this even enough?
I've learned to live half alive,
I live inside this hurtful disguise.
Baby's a little taller now, her heart's still there, and she's still a player now.
I can't forget you,
more than your voice has changed.
I think I see you in a new light.
I swear looking into your eyes they're just as bright.
I don't know but maybe I'm the one who's losing feelings.
It could be me,
I could be the one drifting and moving on.
I don't want to,
but I don't know what to say anymore.
I don't know if I should still stay its been so long.
Am I the one who's acting cold now?
How did I ever allow my feelings to come to this?
I however still have our memories to reminisce.
You're the one who taught me love does actually exist.
Just know that you and I will surely be missed.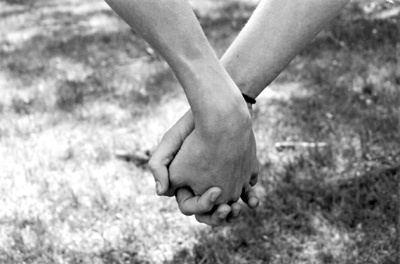 © Alexa T., Pompton Plains, NJ