I Miss You
September 3, 2010
I miss you – there I said it,
I miss you – three little words I've been afraid to say,
I think about you more than I'd like to admit,
Every second and every moment of every day.
I had a dream last night, that you hugged me tight,
And refused to let go.
But I woke up with a fright, and cringed at the sight...
That you weren't there anymore.
Because I miss you,
More and more each day,
And as each day goes by,
I have less and less to say.
Because without you,
Words are pointless – and this is coming from me,
Because you're not with me to hear what I have to say,
You're not here to see...
That I love you.
I know those are strong words and you won't believe me.
But as long as there are birds in the sky and fish in the sea.
I will even love you even if you disagree.
Because after that night,
After that dream,
After you held me tight,
I wanted to scream.
Because I want you to be there,
To hug me like that again.
Even when I said that I did,
I didn't want you to leave then.
Now I feel tears, with growing fears,
Because I still miss you.
Now with all of that said, I'll go back to bed,
And dream of a place where you miss me too.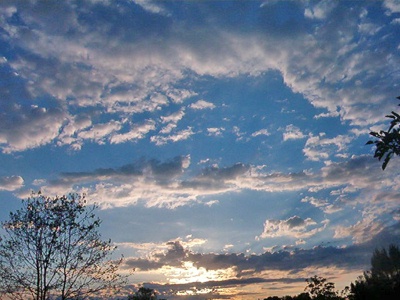 © Kaitlin M., Vincent, OH