What is History?
August 30, 2010
History is what is says to be,
but is it really?
It is a conclusion
of events and actions
that occurred in the past
all but too fast
to be comprehended
until it has suspended.

It is written from the point of view
of the victors, as how they slew
their victims without mercy,
leaving only a dusky
dawn on the horizon,
giving burial to all the action.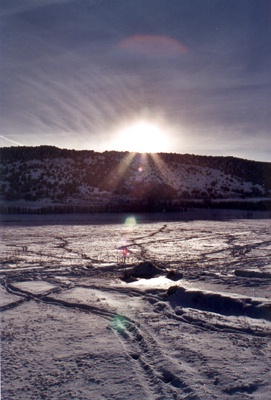 © Brandon T., Manila, UT