blehhhhhhhhhhhhh!!!!!!!
August 29, 2010
lets start a fire because were all liars

conspire to end our ways, personal masquerades

let insecurity and afflictions fade away to memory

so we can stay and dance around the incindiary

but in the morning we must take the ferry

across the river to who we think we are

a star at the center of the universe

or just another person in a hearse that creates theit own curse

if your life was judged on stage, would every line be your own verse

or do others nurse your freedom, have you begun to be your own master?

or fear self caused disaster?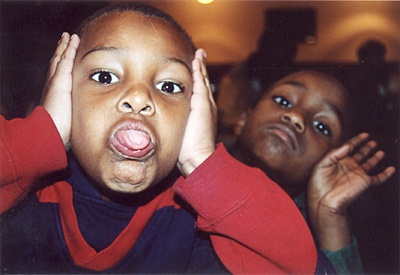 © Amy B.,Alabaster, AL